Donations raised through the Gifting Amazing Annual Fund will be invested in initiatives the very same year, ensuring you see the betterment for every student and St Cuthbert's. Each year, the initiatives will change to deliver on the key priorities set by the Board to deliver on the vision of making girls amazing. This year we are delighted to share some very special projects which will receive the funds we raise together:
Digital Innovation Labs and Junior School Technology Equipment
With your donation we are further enhancing the newly introduced Digital Innovation Labs that will help our girls prepare for tomorrow's rapidly changing world. Senior students will continue to grow their skills in what is quickly becoming one of Auckland's leading Digital Innovation Labs. Junior students will benefit from your impact which will allow investment in new technology equipment.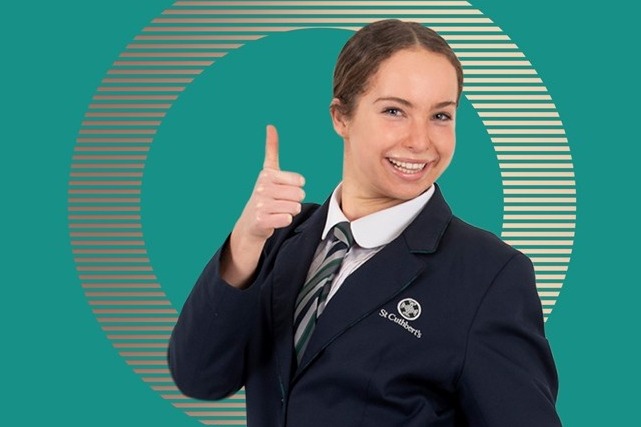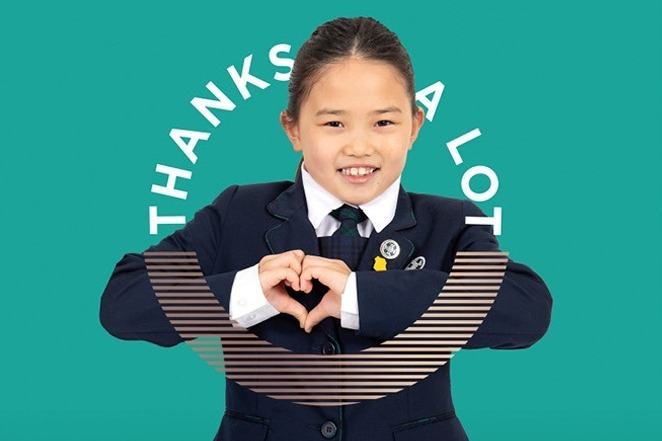 Staff Scholarship Programme Enhancement
Donations raised will help expand the current staff scholarship programme, enabling outstanding teachers to stay at the forefront of research and educational best practice.
DONATE NOW SO WE CAN DELIVER STAFF SCHOLARSHIPS
The Principal's 'Every Girl' Initiative
Your donations will help support the Principal's 'Every Girl' initiative. This initiative helps students in financial need, who have been asked to represent the College in academic, performing arts and sports activities.
DONATE TO HELP THE 'EVERY GIRL' INITIATIVE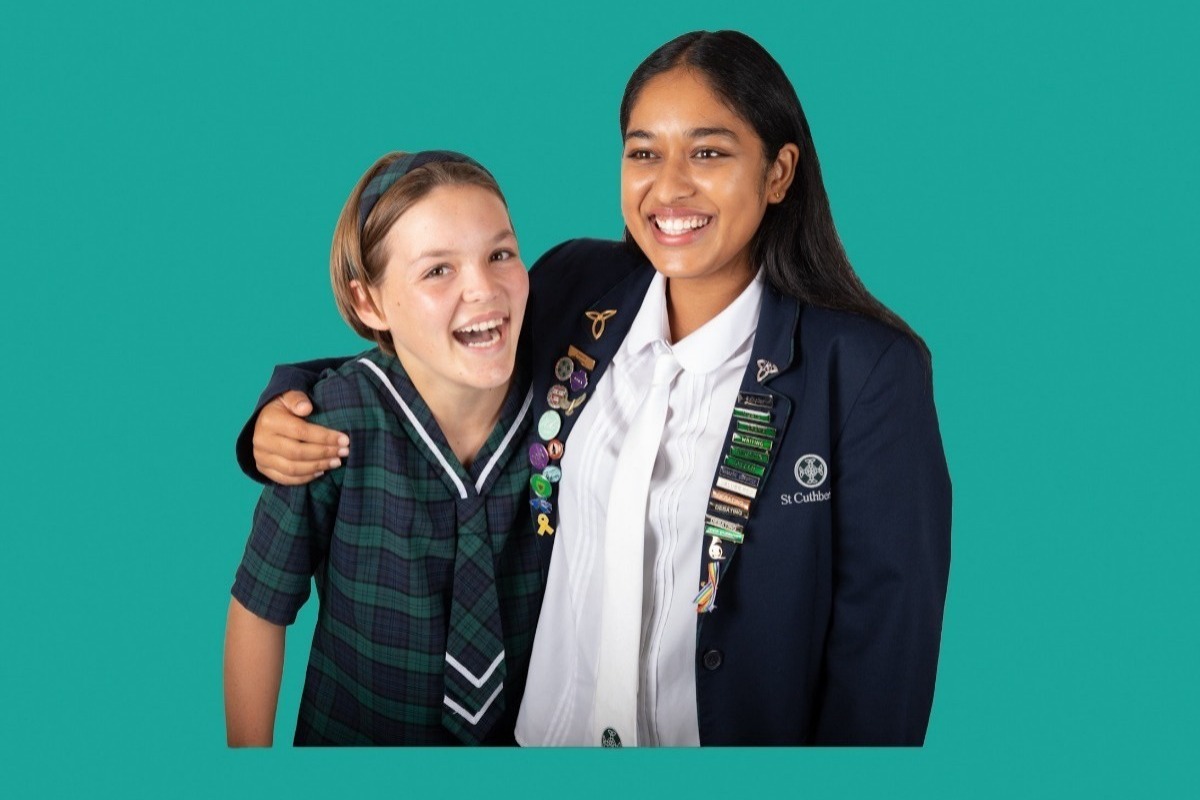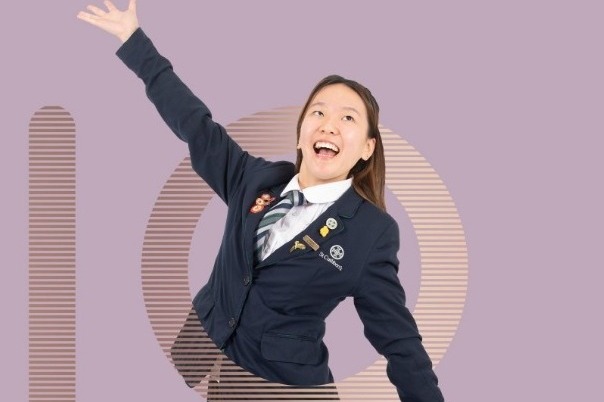 Performing Arts Audio Recording Studio
We are developing a dedicated, new sound-proofed audio recording studio in the Performing Arts Centre. This will enhance the opportunities students have to extend their skills, create a strong body of work and prepare them for the future.
DONATE NOW TO FUND A NEW PERFORMING ARTS RECORDING STUDIO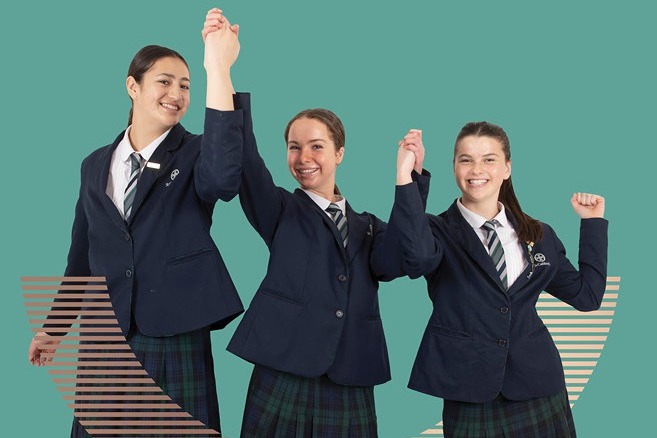 Every donation, large or small, is truly appreciated and will make a significant difference, this year.